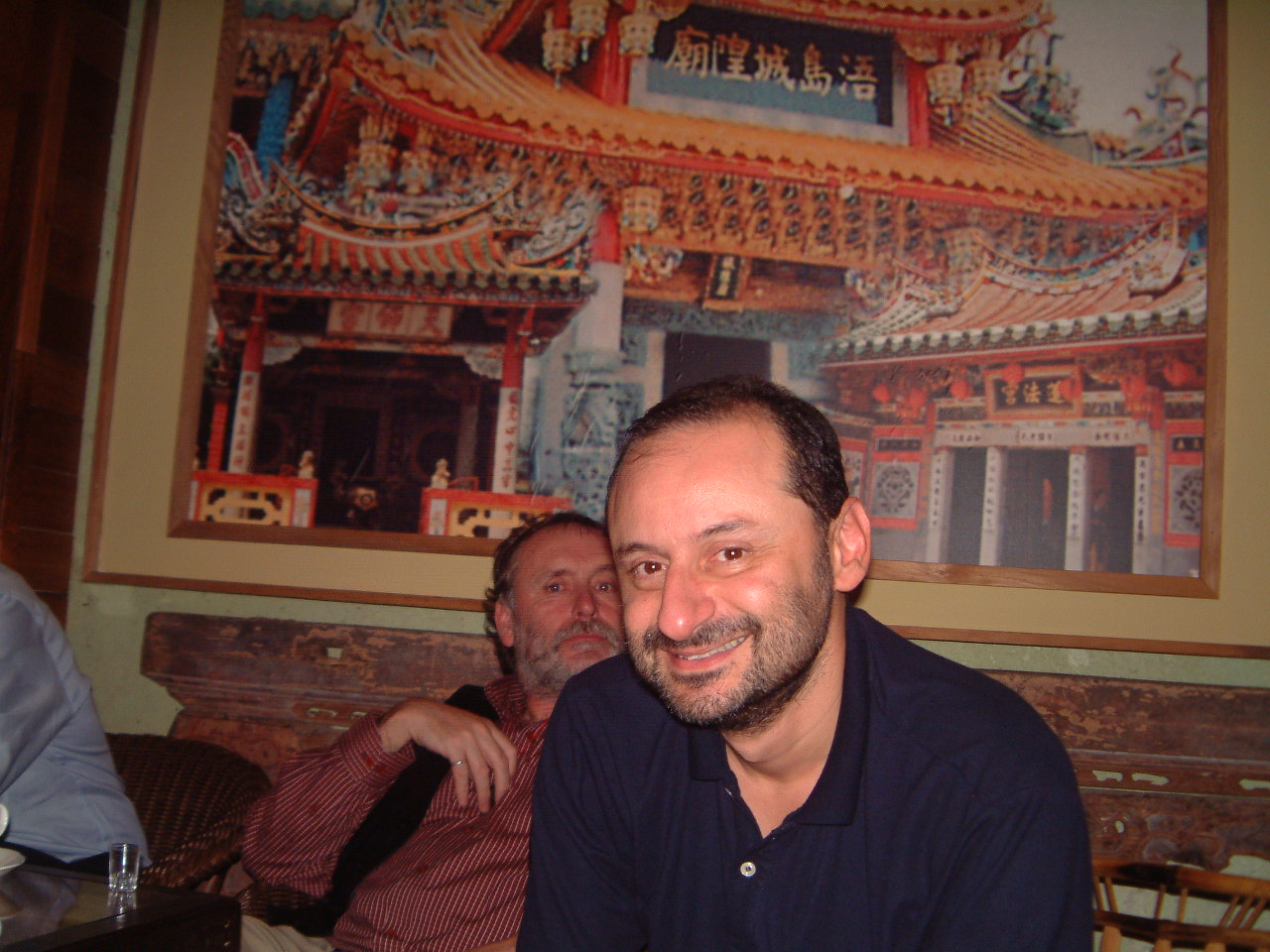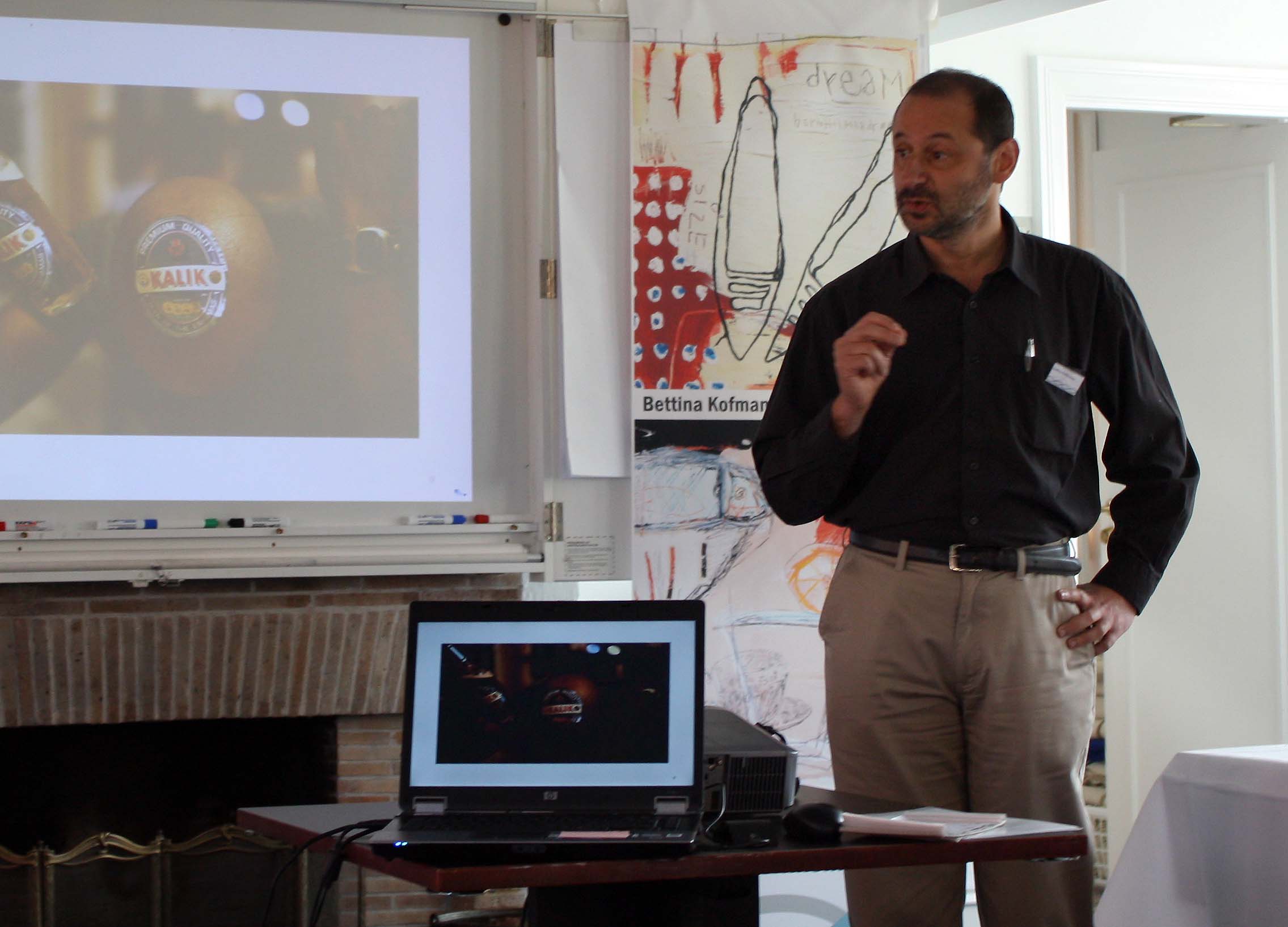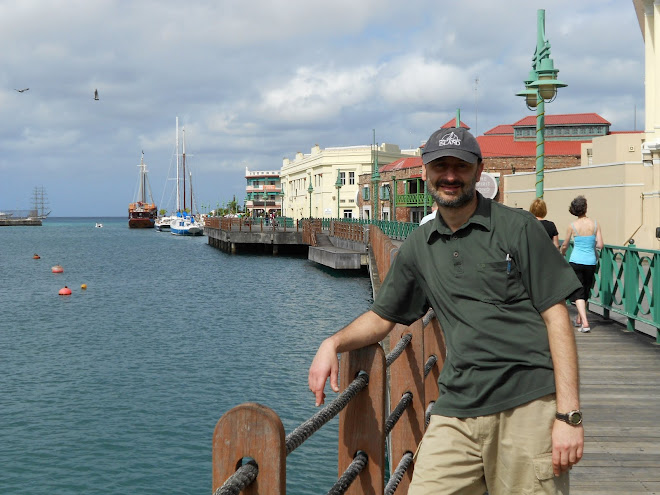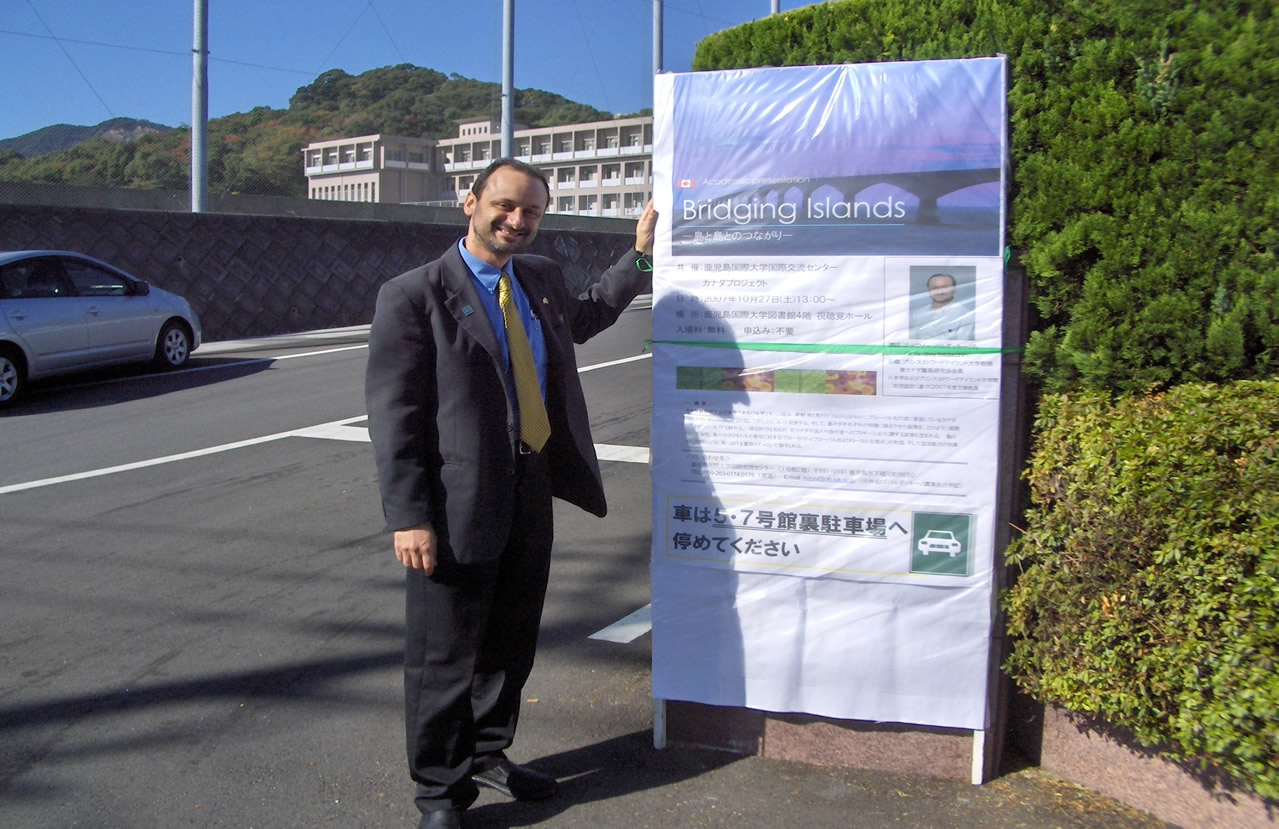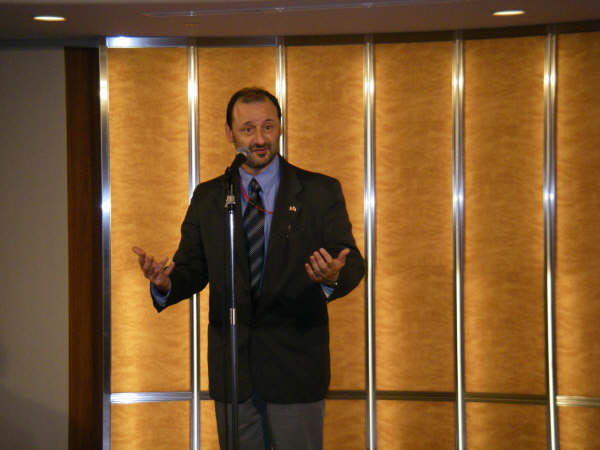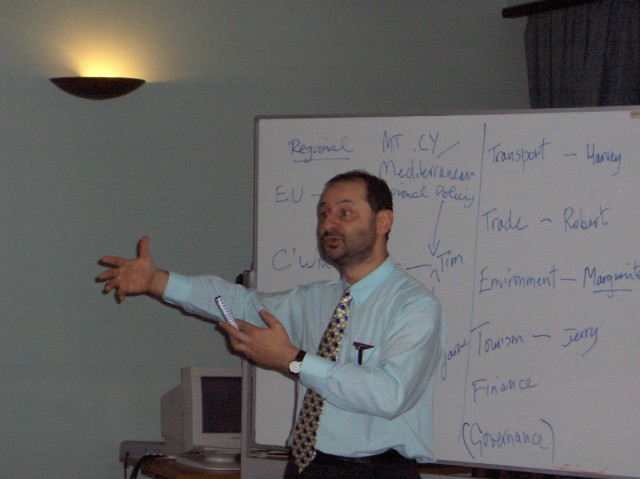 As Canada Research Chair in Island Studies at UPEI, Professor Baldacchino has advanced a critical, comparative and interdisciplinary agenda which includes the following research themes:
He also supports UPEI's Master of Arts Degree in Island Studies, where he teaches two of the core courses.
Other areas of interest include: brain rotation, immigration, labour relations, human resource management, adult education, worker empowerment and the development of cooperatives.
As of 2013, Prof. Baldacchino has (co-)authored over 20 books, reports and monographs; (co-) edited or guest edited another 23 and has authored, since 1993, over 100 peer-reviewed journal articles or book chapters.
Click here for Prof. Baldacchino's profile on Google Scholar.