Godfrey Baldacchino PhD (Warwick), BA (Gen.) (Malta), PGCE (Malta), MA (The Hague) is Pro-Rector for International Development and Full Professor of Sociology,
Department of Sociology
at the
University of Malta, Malta
. He is also UNESCO co-Chair in Island Studies & Sustanability (a position shared between the
University of Prince Edward Island (UPEI), Canada
and the University of Malta. He is Editor Emeritus of
Island Studies Journal
(ISSN: 1715-2593), now indexed in Web of Science. He served as Visiting Professor of Island Tourism at the Universita' di Corsica Pascal Paoli, France (2012-2015). He was Member and Chair of the Malta Board of Cooperatives (1994-2003) and core member of the Malta-European Union Steering & Action Committee (MEUSAC). In 2008-2010, he was Vice-President of the
Prince Edward Island Association for Newcomers to Canada
. In 2014, he was elected President of the
International Small Islands Studies Association (ISISA)
. In June 2015, he was elected Chair of the Scientific Board of RETI, the global excellence network of island universities.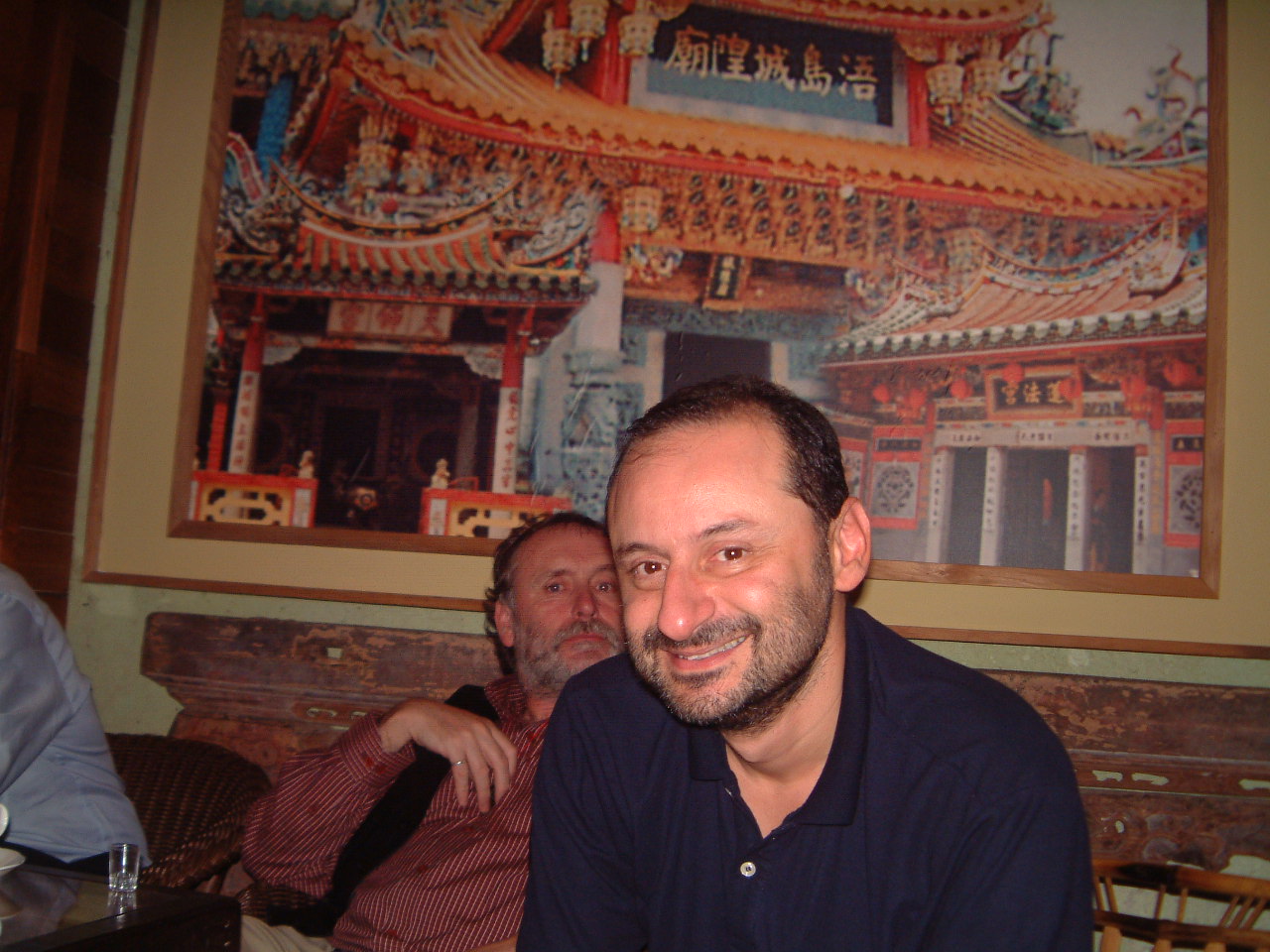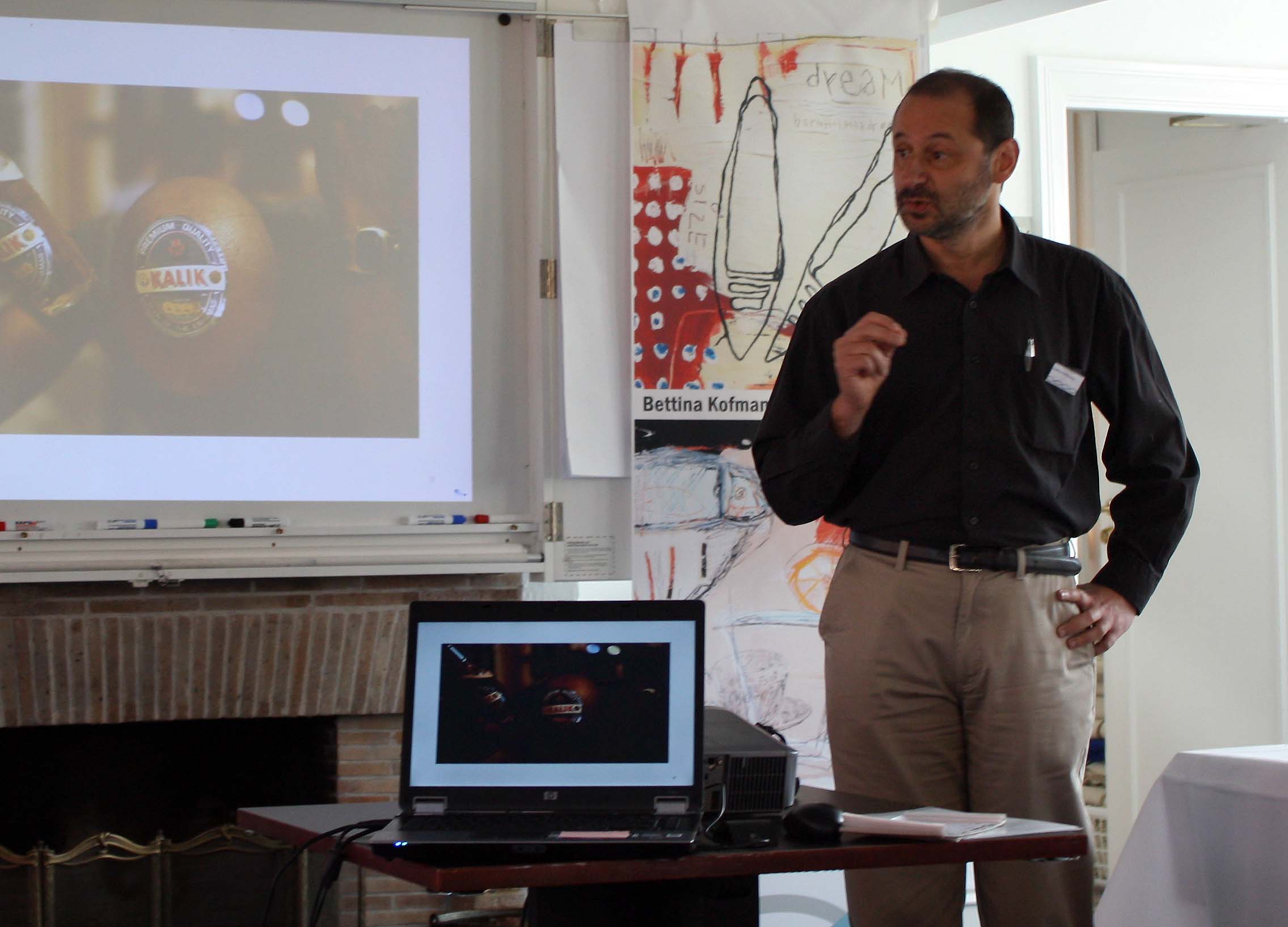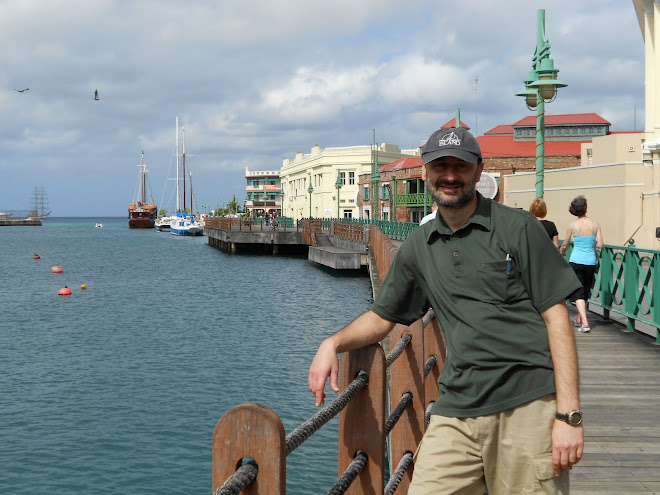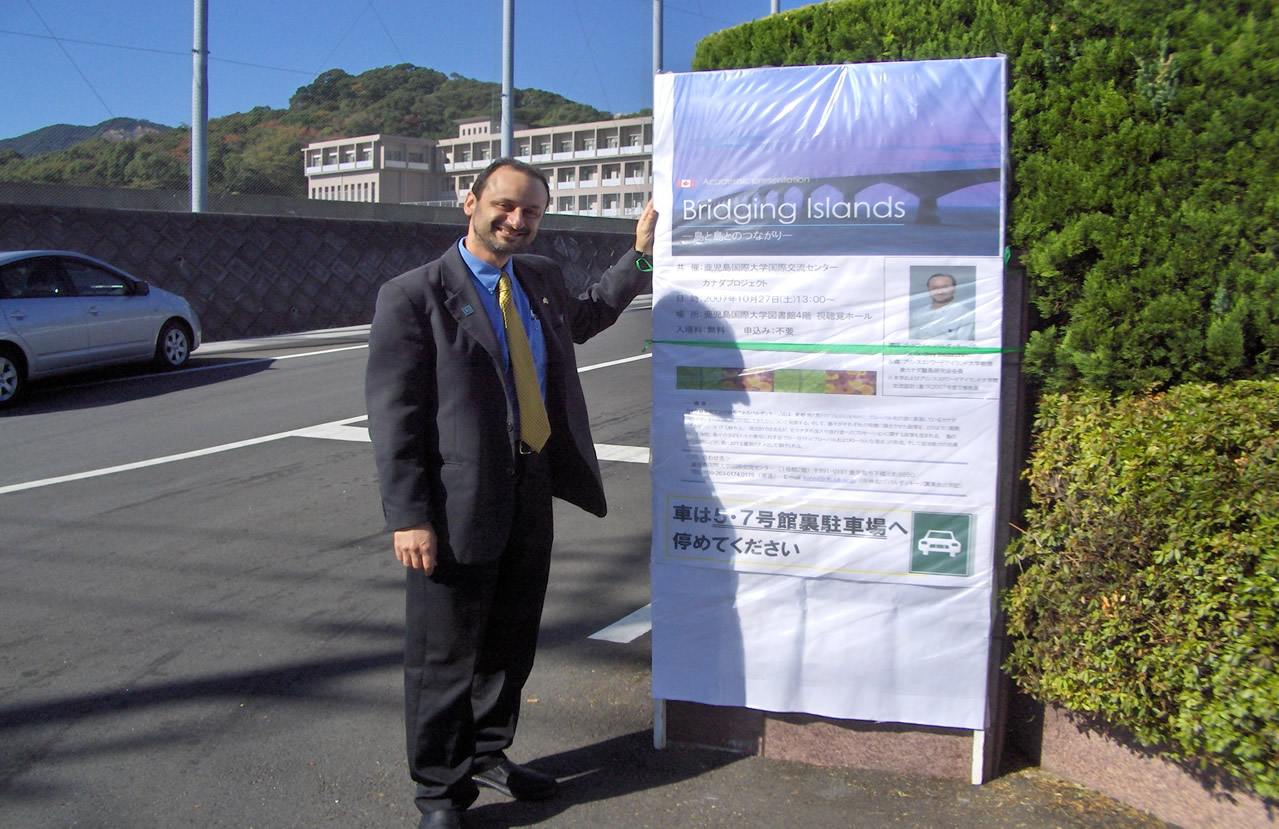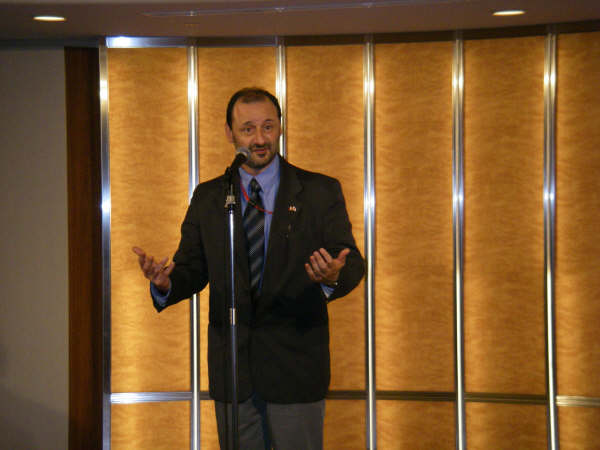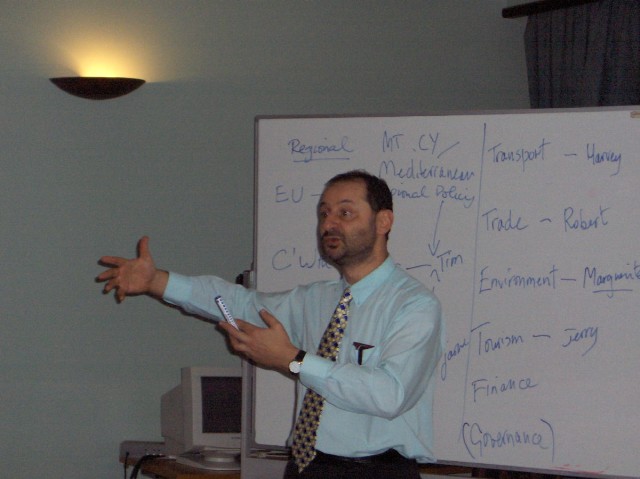 As Canada Research Chair in Island Studies at UPEI, Professor Baldacchino has advanced a critical, comparative and interdisciplinary agenda which includes the following research themes:
He also supports UPEI's Master of Arts Degree in Island Studies, where he teaches the anchor course 'Themes and Perspectives in Island Studies'.
Other areas of interest include: brain rotation, immigration, labour relations, human resource management, adult education, worker empowerment and the development of cooperatives.
As of 2016, Prof. Baldacchino has (co-)authored 22 books, reports and monographs; (co-) edited or guest edited another 27 and has authored, since 1993, 130 peer-reviewed journal articles or book chapters.
Prof. Baldacchino`s work has also appeared in French, German, Italian, Japanese, Korean, Portuguese and Swedish (and apart from English and Maltese).
Click here for Prof. Baldacchino's profile on Google Scholar.