What is Web Science?
Web Science is a new interdisciplinary field whose aim is help understand the web, engineer its future and ensure its social benefits for the good of everyone. It brings together academics, scientists, sociologists, entrapreneurs and decision makers from around the world. These people will examine the World Wide Web and all its different aspects in order to offer the practical solutions needed to help guide its future use and design.
Course Structure and Notes?
Useful books!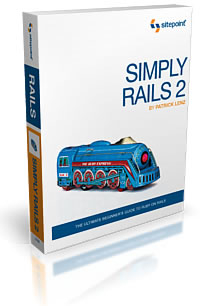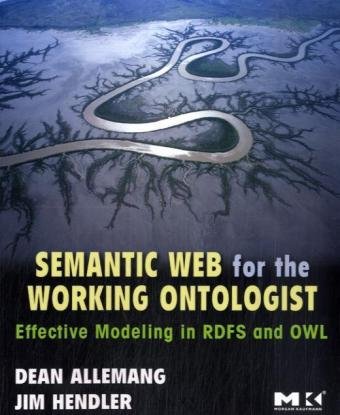 .
Cheat Sheet
---