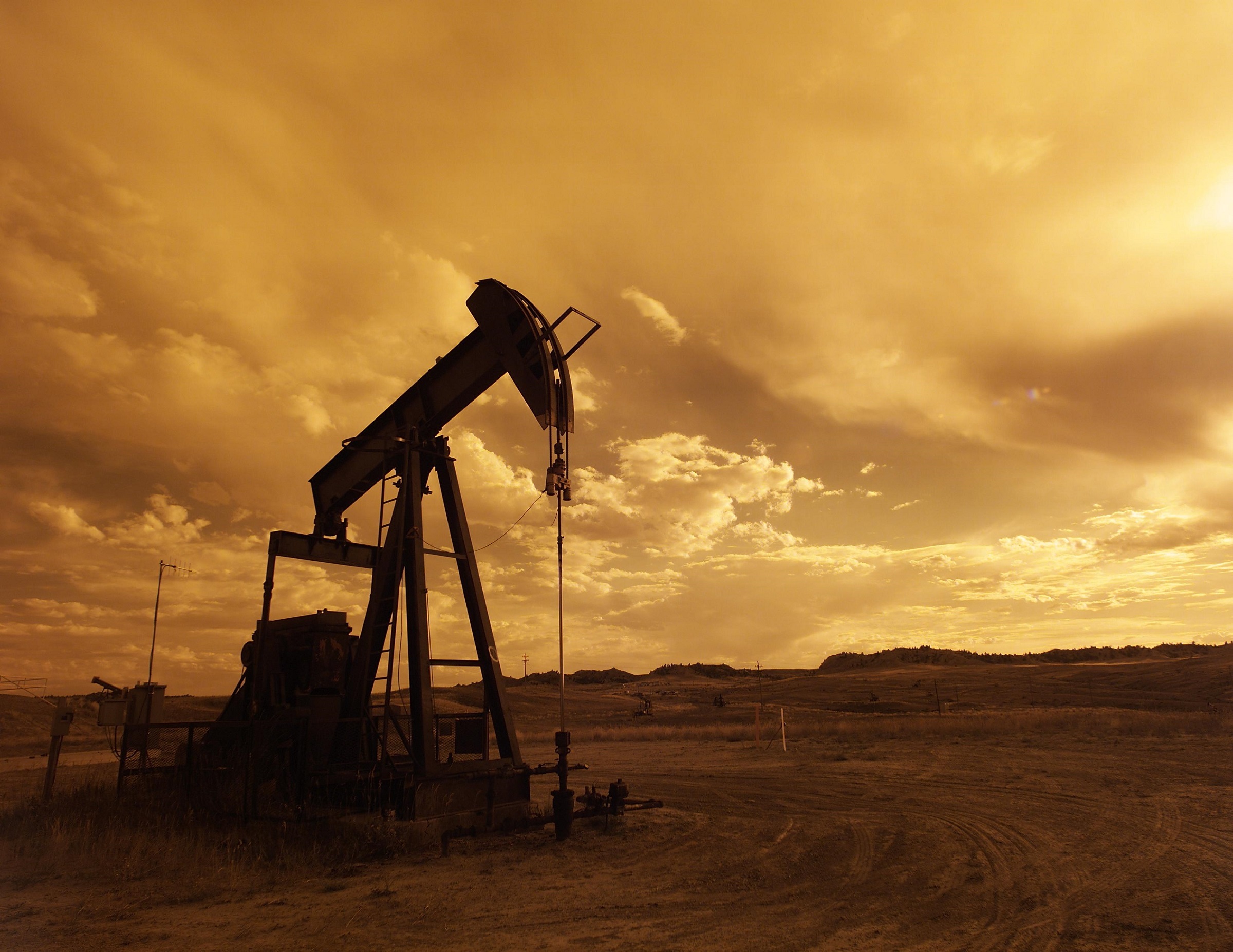 name {dot} surname {at} um.edu.mt

Institute of Linguistics and Language Technology, Rm 111, University of Malta
Tal-Qroqq Msida MSD2080, Malta

some useful resources
From time to time I put up some stuff I've done that might be useful to others.
code
SimpleNLG: a java library for morphological generation and syntactic realisation. This used to be hosted on Google Code, but is now on Github.
language resources
other nlg links
Models of Reference, an edited topic in Frontiers in Psychology: Language Sciences is now available as an ebook.
International Conference on Natural Language Generation, Santiago de Compostela, Spain. 4-7 September, 2017